BRANDON BENALLIE
EnCE
Director, Computer Forensics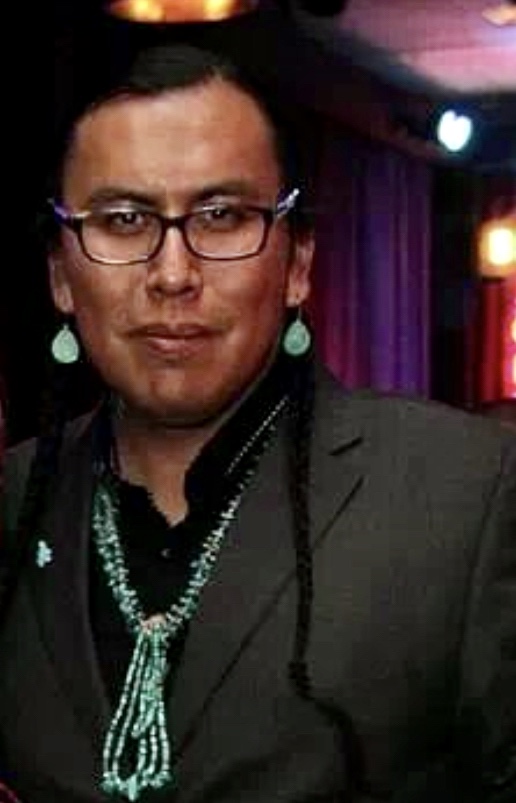 Brandon Benallie has over 18 years of professional experience in fields related to network administration, information security, website design and computer forensics.
Mr. Benallie's expertise in website design and network administration enabled him to be employed in various companies across the US and abroad in Tokyo, Japan. As a computer forensics investigator, Mr. Benallie has been trained in various law enforcement and enterprise class applications and hardware related to information security and computer forensic investigations.
Since his employment with Lightstone Solutions in 2005, Mr. Benallie has worked on over 400 computer forensic, electronic discovery and network security cases; clients of which include Fortune 500 companies, law firms, utility companies, as well as federal, state, tribal and municipal governments.
Mr. Benallie has extensive experience designing, configuring and maintaining different network environments, as well as finding unique hardware and software solutions for a variety of network architectures.
Mr. Benallie, of Diné (Navajo) and Hopi descent, is also the first and only Native American to hold an EnCase® Certified Examiner certificate. Few computer forensics investigators complete the rigorous certification process. Only 850 people worldwide -- 600 of them in the United States -- have earned EnCase® certification in the time that Guidance Software has been offering this certificate. There are fewer than 10 EnCase® certified computer forensics examiners in Arizona.
Mr. Benallie is also the recipient of a SANS Lethal Forensicator Coin, which is designed to be awarded to those who demonstrate exceptional talent, contributions, or helps to lead in the digital forensics profession and community. The Coin is meant to be an honor to receive it; it is also intended to be rare.
Mr. Benallie specializes in the following services:
Analysis of a Network Infrastructure
Data Acquisition and Analysis
Deleted File Recovery, Including E-mail, Word Processing and Financial Files
Forensic Imaging of Hard Drives, Servers, Floppy Disks, CD-ROMs, DVDs, PDAs and Digital Cameras
Information and Network Security
Internet Activity Analysis
Web Development and Website Security Auditing
Volatile Data Acquisition and Analysis
Firewall Configuration
Workstation/Server Security Hardening
Malicious Software Analysis
Credentials, Professional Associations and Awards
American Indian Science and Engineering Society
High Technology Crime Investigators Association
EnCase® Certified Examiner (EnCE)
HELIX Certified Examiner
Recipient of a SANS Lethal Forensicator RMO
Mr. Benallie is also a licensed private investigator in the state of Arizona.